| ABOUT |
Call A Pro Home Improvements & Handyman Services may be a new name in the business, but it's owner - known the world over as "the Cajun Contractor" Michael King - has had nearly forty years in the home improvement and construction industry. First by working for SEARS Home Improvements, but then becoming a fully licensed, bonded, and insured general contractor owning and managing his own companies with positive ratings from the BBB and consumer reviews. For almost two decades his knowledge and expertise as a general contractor have been put to use by hosting the nationally syndicated television and radio program HomeTalk. Mr. King is ready to serve the Greater New Orleans area, St. Tammany Parish, and surrounding areas. Contact him TODAY about your home improvement project and handyman needs.
NORTHSORE: (985) 265-9075 | SOUTHSHORE: (504) 350-0121 MichaelKing@CallAProHomeImprovements.com
Services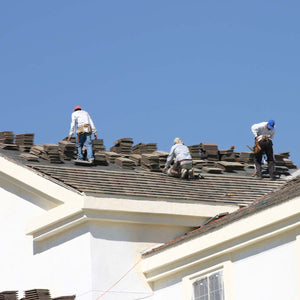 |Roof Repair and Replacement|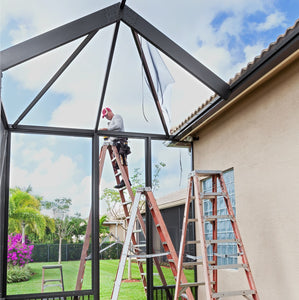 |Screen Enclosures (Pool, Deck, & Patio)|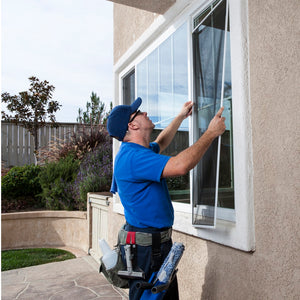 |Windows|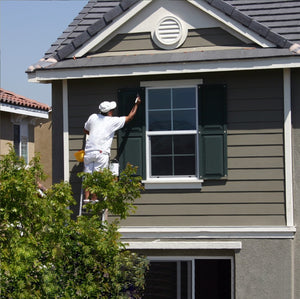 |Siding|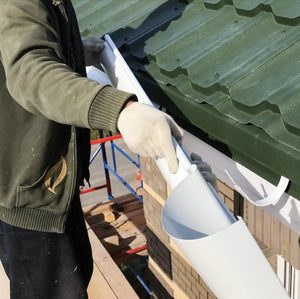 |Gutters|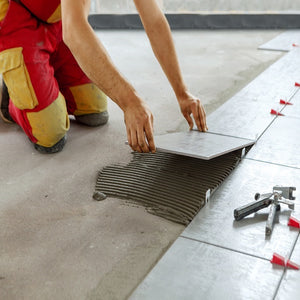 |Flooring|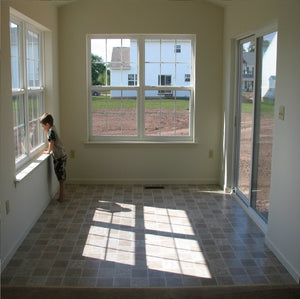 |Room Additions|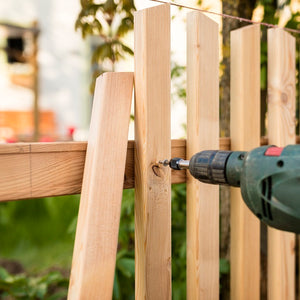 |Fences & Railing|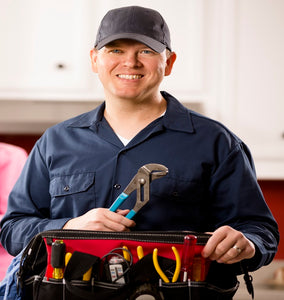 |Handyman Services|
And more! Contact us TODAY about your project!
NORTHSORE: (985) 265-9075 | SOUTHSHORE: (504) 350-0121 | MichaelKing@CallAProHomeImprovements.com
Testimonials
Comments: They started job quickly, once hired. They knew what they were doing. The workers who came were courteous, and cleaned up after themselves. Great job and progressed quickly. No problems at all. Highly recommend.

Tamm C. (HomeAdvisor 5/5 Stars)
Crew showed up on time,worked steady with no cell phones and no Goof- off. The yard was left so clean you would not know work was done.I would not hesitate to use them again.

Anon (Angie's List "A" Rating)
Michael and his team did an outstanding job. He kept me informed throughout the process and was onsite periodically to track the progress. He went out of his way to make sure everything was done professionally. I never had to wait long for a call back when I had questions.

Mary D (HomeAdvisor 5/5 Stars)
Call A Pro Home Improvements appreciates your business and values your feedback. You can now read and leave a review using the following: